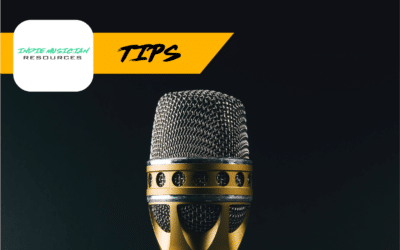 1. Where oh where? It's all about location. If you are just starting out, you are going to be limited on where you will be able to actually record. Whether you have enough space to dedicate a whole room to recording or it's in your bedroom, kitchen, or even closet....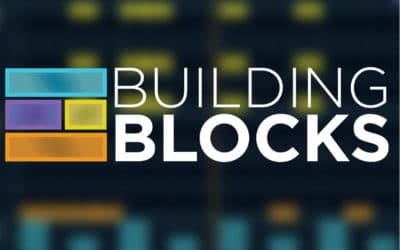 So I have been trying out a new music theory and production training software called Building Blocks. You might be familiar with the company, Audible Genius and the other program they created, Syntorial. Syntorial made a big name for itself in the producer world by...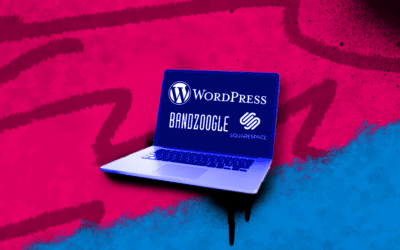 Whether you are a band, musician, or producer, one of the first steps you probably took was to create a social media presence for yourself. But have you created a website, yet? Many music artists put creating a website on the back burner when in actuality it should be...
No Results Found
The page you requested could not be found. Try refining your search, or use the navigation above to locate the post.
Join Our Newsletter for Updates & Offers