You're are a busy musician or producer learning to make a successful living from your music. Then you need some great highly actionable books and general knowledge to get you on the right track. I did the hard work for you — I got rid of the other books that are...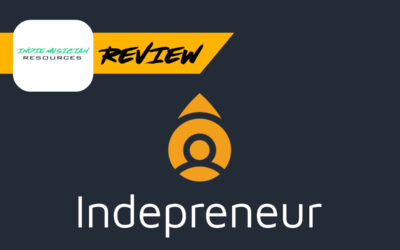 Music marketing is like the Wild West, unless you know the right strategies... You have huge record labels dumping hundreds of thousands of dollars into traditional advertising. Then you have independent artist that are unaware of better methods spamming there music...
1. Where oh where? It's all about location. If you are just starting out, you are going to be limited on where you will be able to actually record. Whether you have enough space to dedicate a whole room to recording or it's in your bedroom, kitchen, or even closet....
No Results Found
The page you requested could not be found. Try refining your search, or use the navigation above to locate the post.
Join Our Newsletter for Updates & Offers