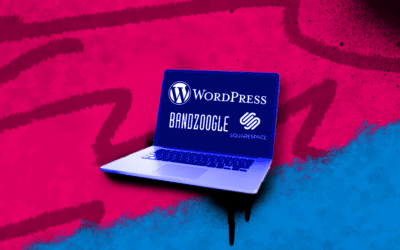 Whether you are a band, musician, or producer, one of the first steps you probably took was to create a social media presence for yourself. But have you created a website, yet? Many music artists put creating a website on the back burner when in actuality it should be...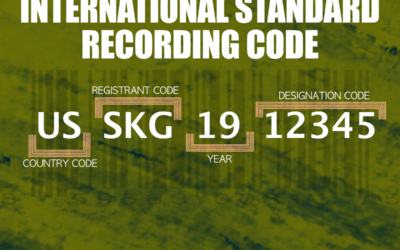 Are you an independent or unsigned artist that is looking to get your music your music distributed online and in a physical format? Then, you have probably ran across the term ISRC Code. The record labels used to manage the ISRC Codes for their artists, but with...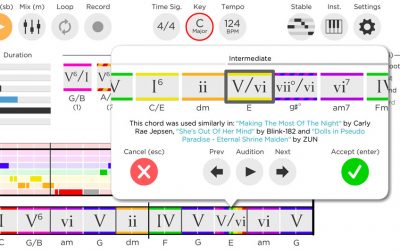 Do you want to instantly understand how a song works harmonically... ...and apply that knowledge to your own songwriting? In my journey to understand music theory and make better music, I found the website Hooktheory. I have always struggled to create music with my...
No Results Found
The page you requested could not be found. Try refining your search, or use the navigation above to locate the post.
Join Our Newsletter for Updates & Offers