Independent Musician Resources Library
The Best Resources for musicians, bands, and producers to help you grow your skills and career.
A High Quality Curated List of Resources For The Modern Musician
 This is a compilation of the resources that I have found along with the help of other musicians, bands, and producers. No matter what obstacle you are facing, you should find some resource that will be able to help you.
You will find useful podcasts, Youtube Channels, free and paid courses, books, and videos covering a wide range of topics in music and the business of music.
"My only job is to help you find the resources you need to move your music forward in the world." 
Chris Finnell, Indie Musician Resource Curator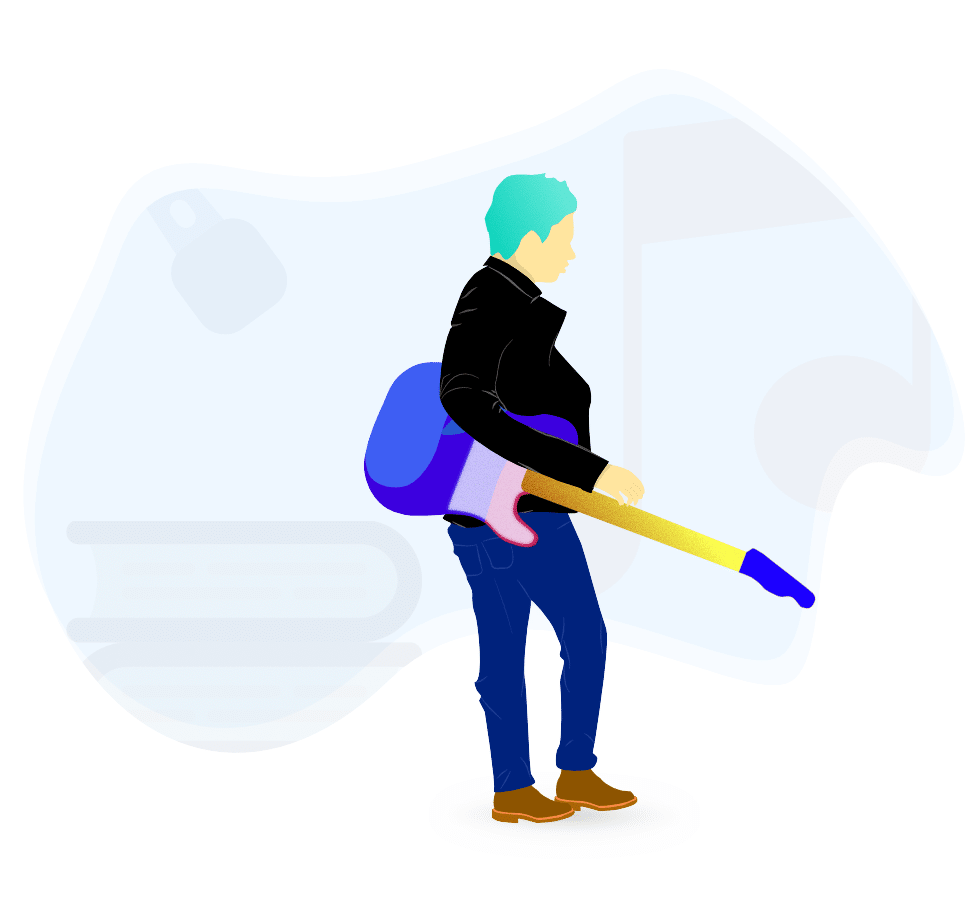 The Indie Musician Resource Spheres
There are 5 spheres of knowledge and skills that go into the musician resources library.
What do you need to develop?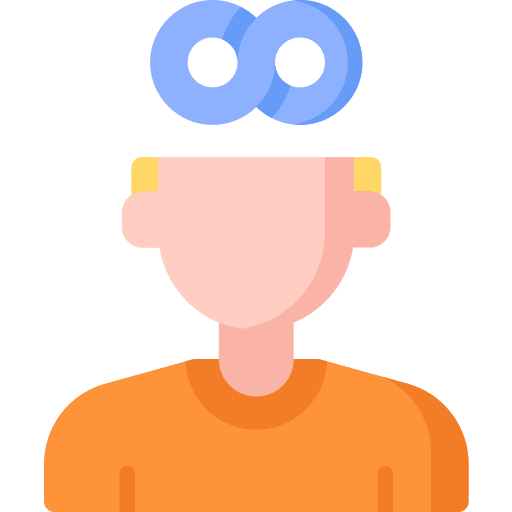 Five Spheres.
One Goal.
What do you want to learn more about?
Select one to DIVE DEEPER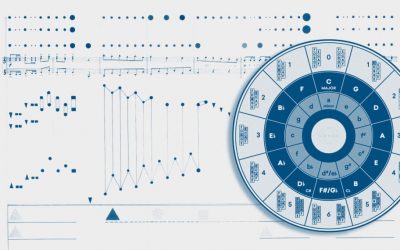 What is music theory? Music theory aims to create a system understanding how sounds interact with...
read more