Music Business & Marketing Resources
What do you need to make it in the music business? If you want to make be able to make a living from your music, you are going to need to understand the music business. Because in the modern music industry, you are the business and brand. Let's learn how to build it right.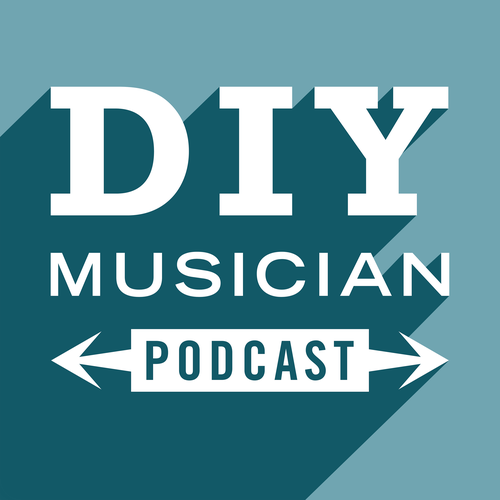 DIY MUSICIAN
Podcast
This Podcast is sponsored by CD Baby one of the biggest music distributors, but that doesn't mean this podcast is just a marketing tactic for him. This podcast delivers real value and knowledge for any music looking to learn more about the music business from touring to release strategy and everything in between.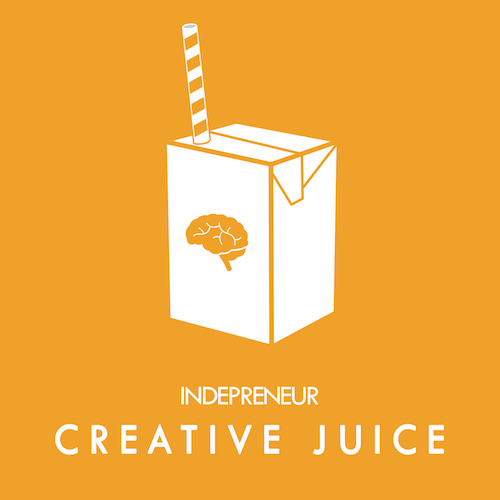 Creative Juices
Podcast
This is a podcast dedicated to the music promotion and marketing aspect of the music business. If you want to learn about advertising on Facebook/Instragram, making the most out of your website, and so much more this is the podcast to listen to.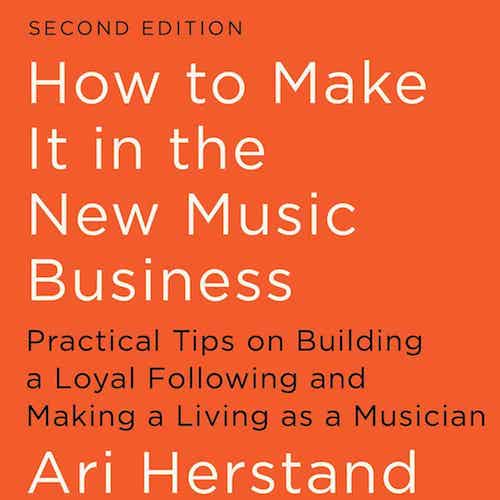 How to Make It in the New Music Business
Book
If you are just getting into learning about the music business and want to know what it takes to make it in this business. This book is a great starting point. He covers many topics such as booking shows, explains royalties, and release strategies..plus a lot more. If you haven't read any other book about the music business, this would be a great first book.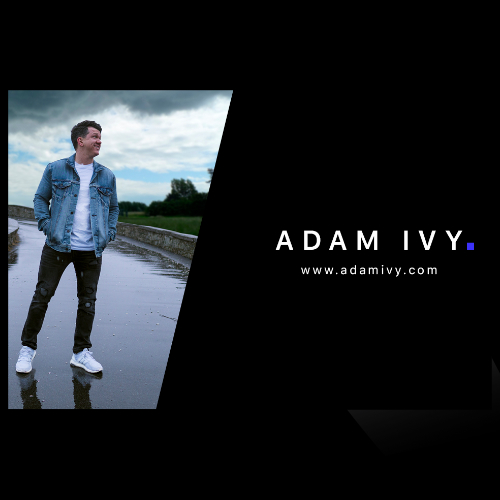 Adam Ivy
Youtube
He started out as a beatmaker and producer, and how his has grown in Youtube Channel into a source of knowledge about music marketing and staying motivated during an artists journey.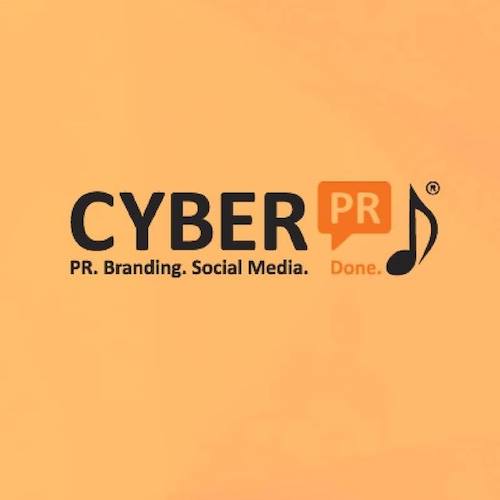 CYBER PR
Website / Blog
This is a very well respected PR company that has a lot of great free content for musicians and artists. The offer PR services, but you will have a great start if you implement the ideas and strategies from the blog on your own. So you need some tips on setting up a great release strategy or social media tips. CYBER PR is one of the best places to start your music marketing strategizing. 
Recommended Reading: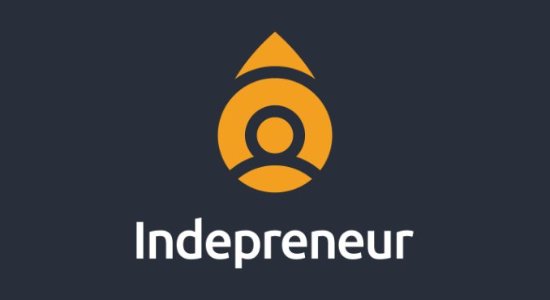 Course / Subscription
As a modern independent musician, it can be very difficult to find effective and ways to promote your music in an authentic way. The strategies that Indepreneur lays out in the free podcasts, videos, and courses give a step-by-step guide to making your way through the music business successfully.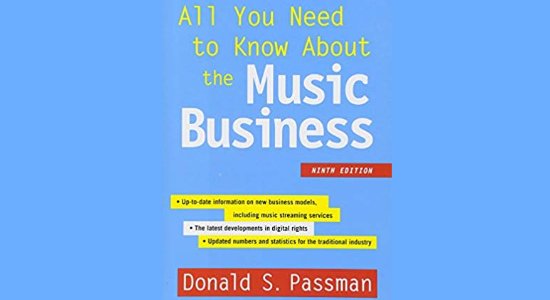 Book
Donald S. Passman an entertainment lawyer with over 30 years of experience will teach you everything you need to know about the music business. You need to know this because there are honestly not many people you can trust in the music and you need to know what is a legit deal and how things are done in the industry. 
The Musicians Guide to Merch.
Merch E-book
Selling Merch is something that all indie musicians should do to help with earnings and spread awareness. As an independent musician, a successful merch strategy will be a cornerstone to your brand.
Podcast Episode
The hosts of the podcast go deep into the pros and cons of all the differences of the most popular website builders on the market. 
Website Builder
Squarespace is a very reliable website builder that allows you to create a immersive and gorgeous websites with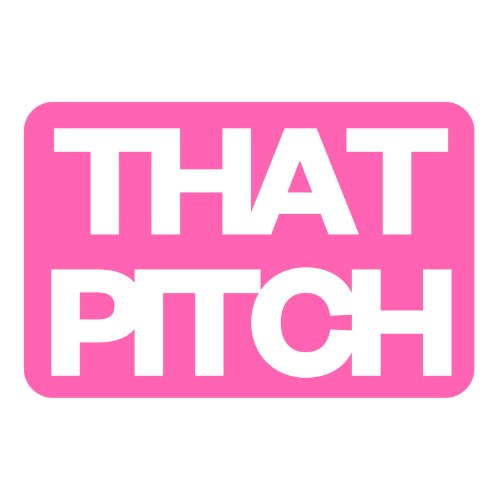 Website
Looking to get your music into TV, advertisements, and films? THAT PITCH sends outs sync briefs and you get to pitch your song to the sync partners for a nominal monthly fee you get unlimited pitches.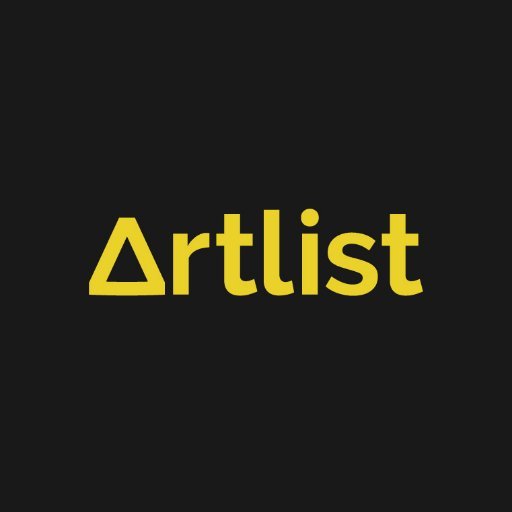 Website
This is an application based sync licensing business. Once you are approved, you can get your music into films, videos & TV all around the world while keeping all the rights.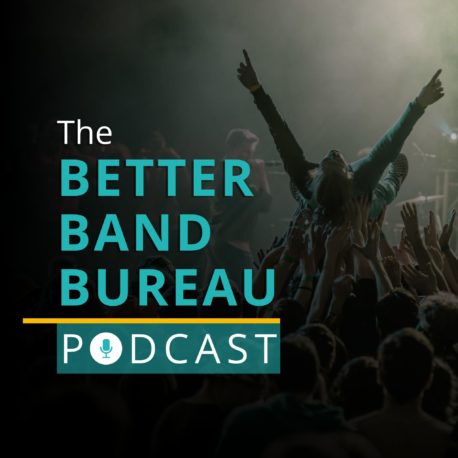 Podcast / Blog
This is hosted by James Cross, owner of Pinnacle Pro Sound, and Matt from Alive In Barcelona and Aaron from Suburban Samurai. He has created a great blog and podcast for DIY bands to learn more about the music business and touring. He will help you to make your band more efficient so that it can be a lean, mean, touring machine.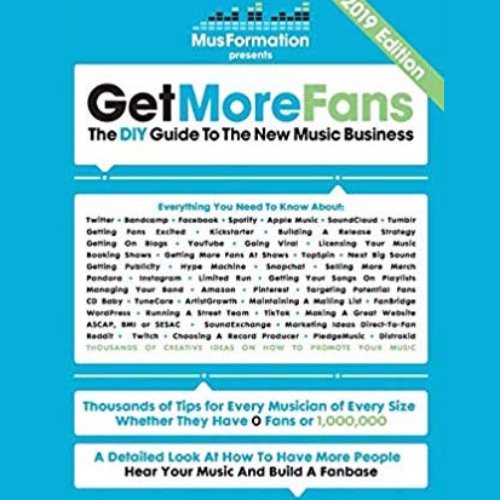 Book
Jesse Cannon, a well-known mastering engineer, turned author that has wrote a comprehensive guide on how to, well, get more fans. It is packed with 600 pages of experience he has had in the industry distilled down to an easy to read and reference book that you will use to help grow your audience for years to come.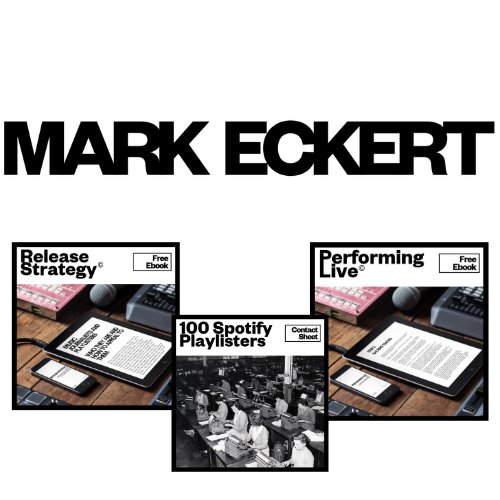 Free Resources
Marc Eckert is a Indie Pop producer that I have heard as a guest on a few podcast. He has a super interesting story about his journey, but he offers a lot of free resources that he made such as a release strategy and performing live ebook.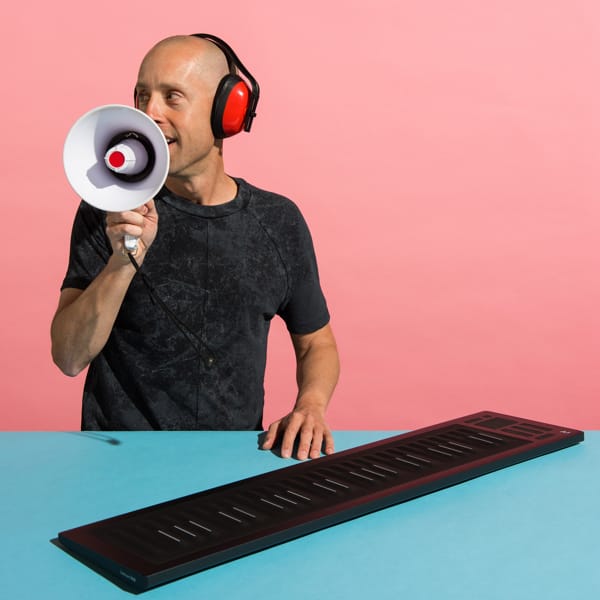 Blog
This blog is owned by Brian Hazard, who is a mastering engineer and a recording artist. In this blog, he documents his journey and experiments with promoting his albums through passive means. You can learn about the tools he uses and the strategies he has tried when promoting your music.
The Indie Musician Resources
There are 5 spheres of knowledge and skills that go into making and releasing a song successfully. What do you want to develop?