Learn More, Learn Faster
Indie Musician Resources is your hub to guide you to the best learning resources for musicians and producers.
Resource Library
We took the time to curate the best sources of music and audio education so you can spend your time learning.
Knowledge

Skills

Time Saved
The Indie Musician Resources
There are 5 fields of knowledge and skills that go into making and releasing a song successfully. Taking the time to learn more about these topics, will help you become more sucessful.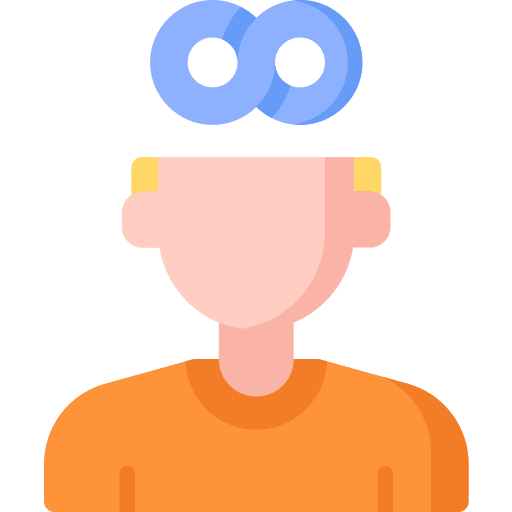 You're are a busy musician or producer learning to make a successful living from your music. Then you need some great highly actionable books and general knowledge to get you on the right track. I did the hard work for you — I got rid of the other books that are...
read more