Learn More, Learn Faster
Indie Musician Resources is your hub to guide you to the best learning resources for musicians and producers.
Resource Library
We took the time to curate the best sources of music and audio education so you can spend your time learning.
Knowledge

Skills

Time Saved
The Indie Musician Resources
There are 5 fields of knowledge and skills that go into making and releasing a song successfully. Taking the time to learn more about these topics, will help you become more sucessful.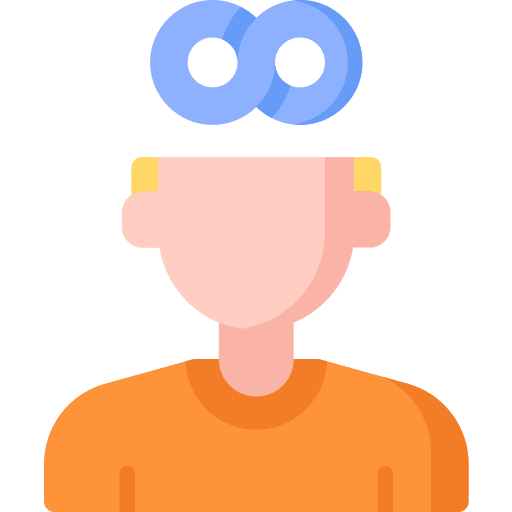 So I have been trying out a new music theory and production training software called Building Blocks. You might be familiar with the company, Audible Genius and the other program they created, Syntorial. Syntorial made a big name for itself in the producer world by...
read more