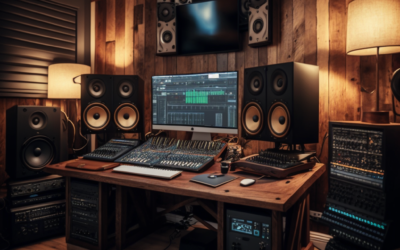 Whether you're just starting out building your home studio, or you're a seasoned pro, there are some essential pieces of equipment that you need to have on hand. In this blog post, we'll take a look at 11 essential items you need for your home studio. Whether you're...
Mixing and mastering are two crucial steps in the music production process. If you plan on selling your music, getting your music professionally mixed and mastered is a necessity. A question that I often hear asked is "What is the difference between mixing and...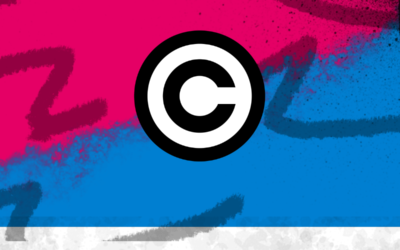 Do you want to know how to copyright your music or beats? Welcome to the ever so interesting topic of copyright…I bet you can't wait to get started reading long paragraphs of legalize and legal procedure.Don't worry, I am not going to bore you with that. I dealt with...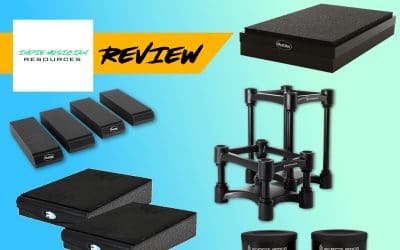 [dvmd_table_maker tbl_image_ids="2028,1991,1987" tbl_tcell_cell_align_horz="left" tbl_chead_cell_color="#e02b20" tbl_chead_cell_align_horz="center" tbl_chead_cell_align_vert="center" _builder_version="4.5.6" _module_preset="default"...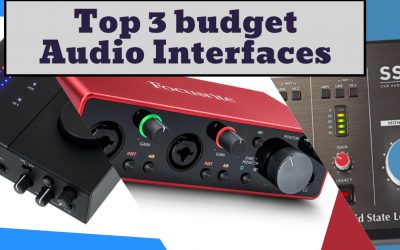 If the computer is the brain of your home studio setup, that would make your audio interface the heart of your home studio. The main purpose of the audio interface is to take analog signal inputs and turn them into a digital signal for your computer. Everything in...
Join Our Newsletter for Updates & Offers